Account manager ERP (new Business)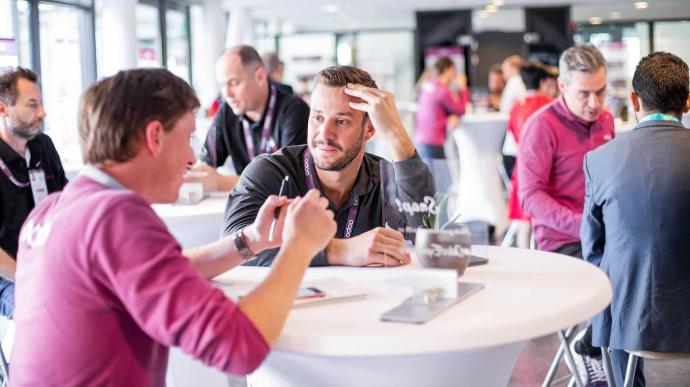 Can you advise our customers from a business perspective how they can use Odoo to improve their business processes? You don't think only about the technical solutions, but can you think along with the customer at a strategic level and offer solutions they never thought of? Do you also have affinity with IT, commercial experience and are you a solid discussion partner for customers at board level? Then apply for the position of account manager ERP!

Who we are?

We are a successful Odo​o Gold implementation partner. Odoo is the most innovative enterprise management software in the world. We work in a young and dynamic environment on business critical applications with a modern development environment for more than 75 satisfied and enthusiastic customers.

Together we ensure that our customers can work as they want, when and where they want on a daily basis. You get a lot of responsibility and space and freedom to continuously get the best out of yourself. Your colleagues are always ready to share knowledge or to spar together. We think in smart solutions, see opportunities and are proud of what we make possible for our customers.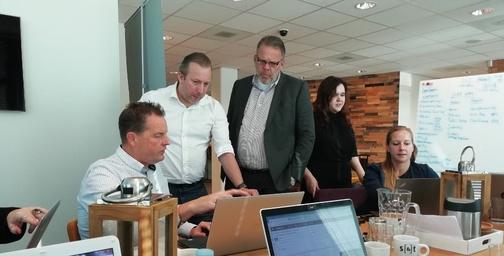 What do we offer?

Fun, studious and professional colleagues;

The freedom to keep learning, discovering and innovating;

Growth opportunities tailored to your wishes and ambitions;

An informal and open corporate culture within an ambitious organization;

Varied projects at inspiring clients;

Of course a market-based salary with excellent employment conditions, such as a lease car and attractive bonus scheme;

Use of the knowledge center for product knowledge;

Working with the most innovative Enterprise management software system in the world!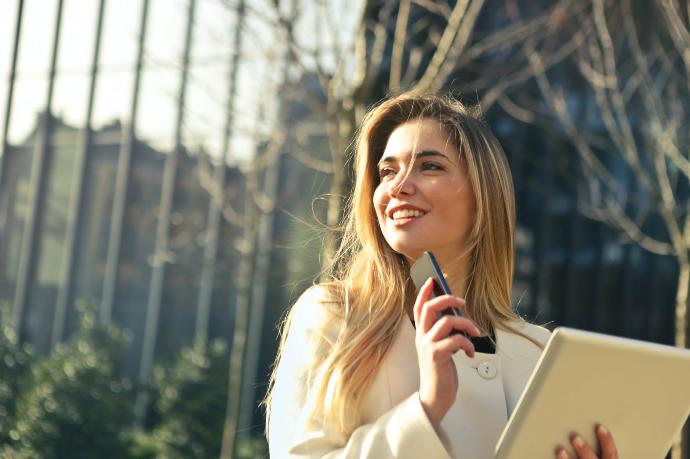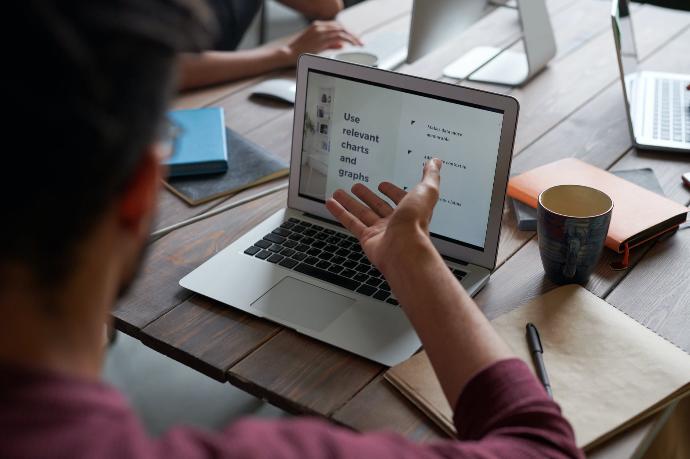 What are you going to do?
As an ERP account manager, your task is to independently generate new business by meeting with the right discussion partner at board level. You will be supported in this by the marketing of Odoo and B-informed. This ranges from the larger SMEs to the smaller large companies. You can properly advise a customer or prospect from a business perspective on how Odoo can improve its business processes.
You are the first point of contact for a customer and ensure that the various specialists work well together and that communication runs sm​oothly. When a project starts, you ensure a good transfer to project management and you as an account manager remain closely involved in the project.
You also initiate and host customer and lead events and you have an active say in the marketing approach.

You also initiate and host customer and lead events and you have an active say in the marketing approach.
You are:

A fun, studious and social colleague;

Very good communication skills and a strong interlocutor at management level (NL and EN);

Able to think process-wise, through your business insight;

Result-oriented and goal-oriented: you think in terms of challenges instead of problems;

Independent and initiative.
Education and experience:

A commercial (business) education;

Affinity with ERP systems and software;

At least 3 years of experience in a relevant commercial position.
---
Reaction:
Do you recognize yourself in the above profile and have you become enthusiastic about the position? Then we would like to hear from you!

Je kan je CV en motivatie mailen naar Rachel Talsma via [email protected] of solliciteer direct via deze site!
Do you have questions about the above position or do you just want to know more about B-informed?

Please contact Rachel Talsma on telephone number 076 564 00 63 or email your questions. 
We are looking forward to your reaction!
Note: Please be aware that we do not arrange or provide work permits for this position. Applicants must possess the necessary work authorization or permit to work in the Netherlands.

* Telephone acquisition in response to this vacancy is not appreciated.