We make it real


With Odoo all business processes in order? Fact. And so intuitive that anyone can work with it? Absolute. So, one push of a button and start?
Unfortunately not.



Uw Odoo demo
You are looking for an ERP system for your company. From research into the various ERP systems, you have come across a number of systems that appeal to you. And then the selection process begins to determine which system you actually want and who will implement it for you.
Part of this selection is a demo conversation.

So what does an Odoo demo from B-informed look like? What can you expect from our demo? And how do you ensure that this selection process runs efficiently? What are the next steps after a successful demo? Below we will explain the Odoo demo by B-informed.
Voorbereiding op de Odoo demo.
To determine who you want to invite for a demo conversation, you must first have a good impression of the system. On odoo.com you can see and read extensively what Odoo can do. You can request your own demo environment through us to perform a number of desired activities in Odoo yourself. We call it a play environment.
We would be happy to visit you to give an Odoo demo without obligation and completely free of charge.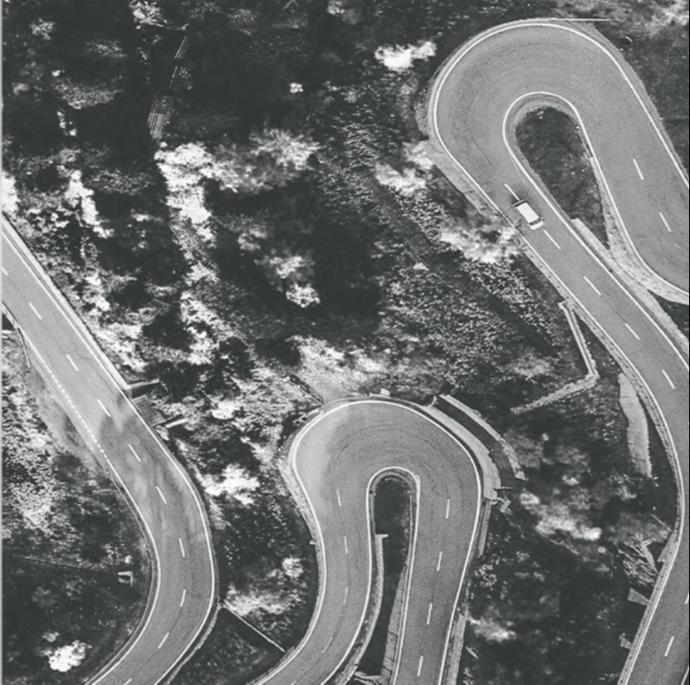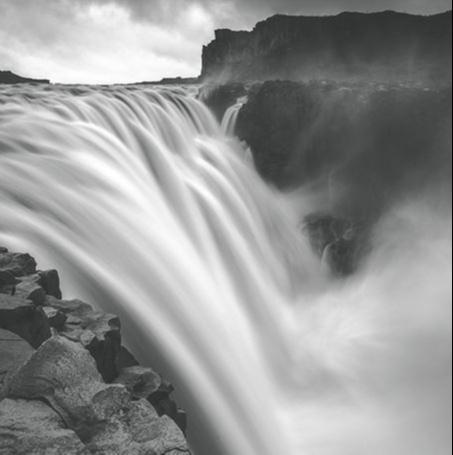 Demo meeting
A demo can be done online or on location at your company. The advantage of a demo on location is that we immediately get a good picture of the company, the employees and the culture. An online demo generally takes a little less time.
Experience center
B-informed has a experience center where you can experience Odoo in a practical environment. A furnished warehouse, a production simulation, a cash register system, barcode scanning, dashboards etc. etc. You can experience it live.
Use the demo to see whether the system is suitable for your organization, but also to determine whether you have sufficient confidence in the implementation partner.
Agenda Odoo demo gesprek
In general, an Odoo demo conversation consists of the following parts:
20 min (Introduction)
You tell about the company, the business processes and your wishes for the ERP system. We tell about B-informed and how we implement projects
60 - 90 min (Demo)
We show what Odoo can do and how you can use the company.
10 - 20 min (Closing)
Going through questions not covered during the demo.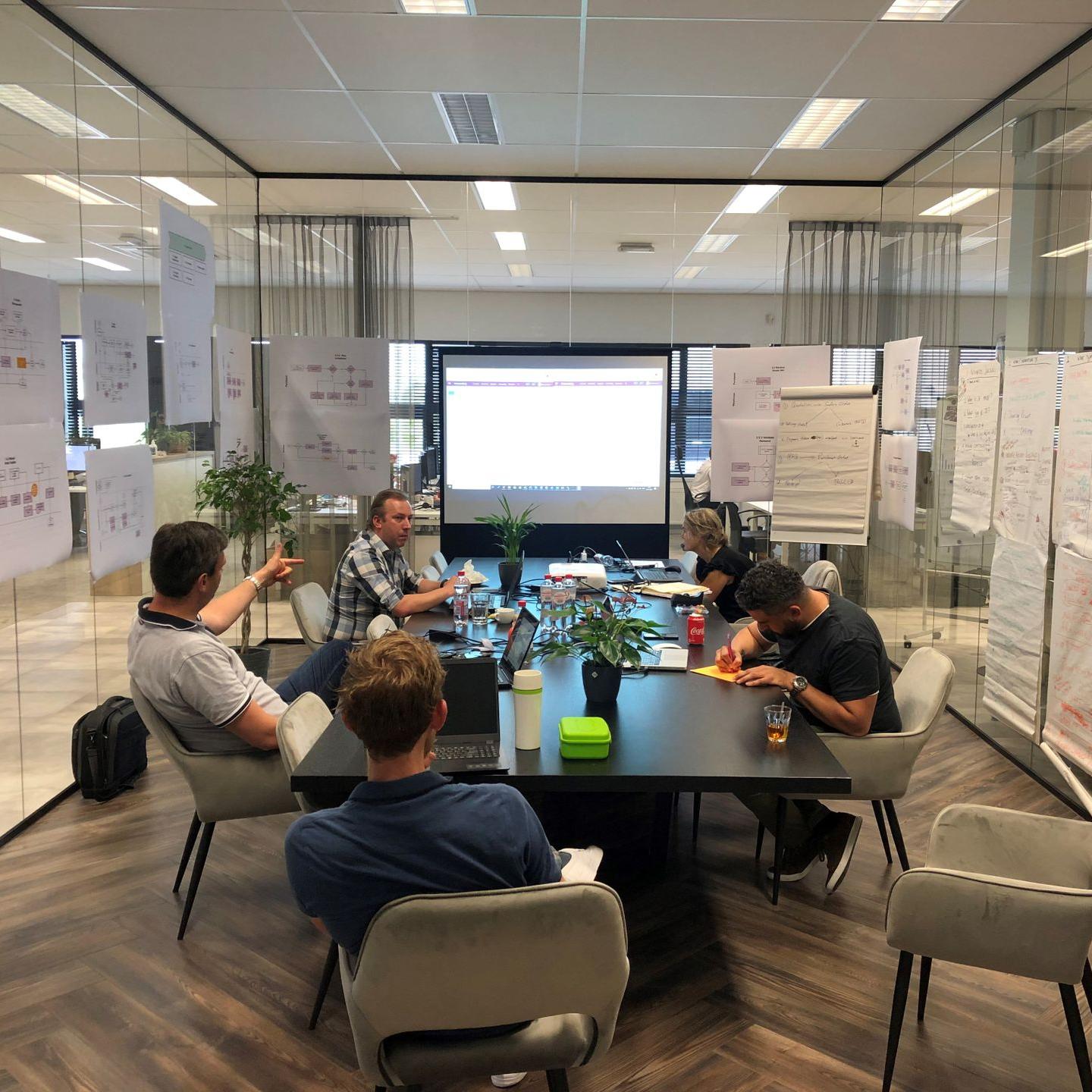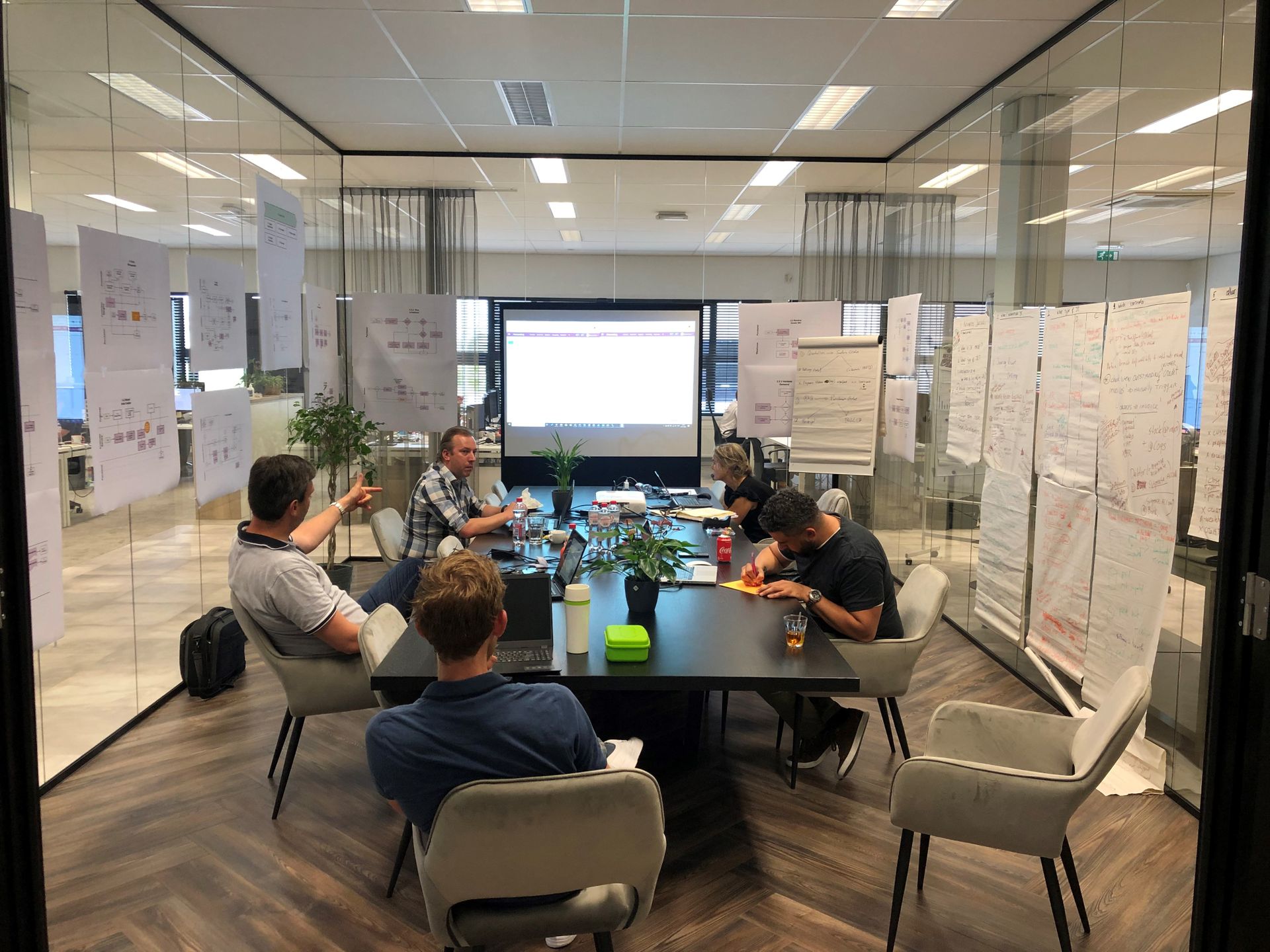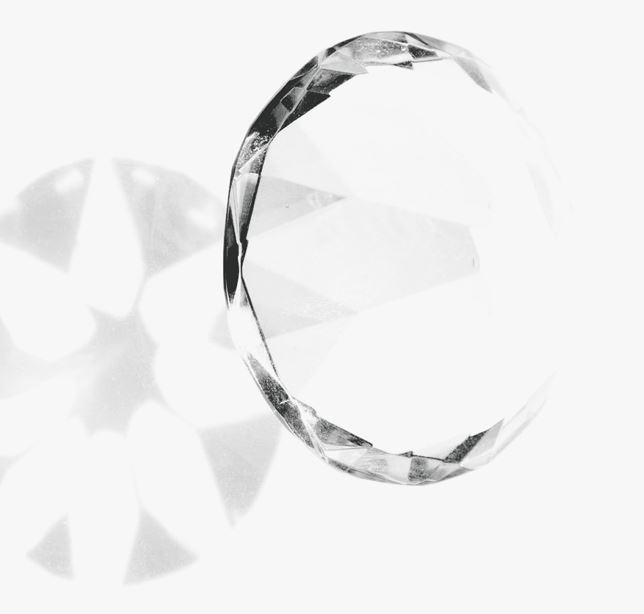 Aandachtpunten
An Odoo demo is completely free of charge and without obligation. A demo is meant to give you an impression of Odoo and B-informed. Based on this, you can determine whether you are interested in continuing the selection process with us.

With a demo you have to take into account a conversation of about 1.5 hours both on location and online.

A demo in our Experience center usually takes half a day.

At a demo on location, we like to sit in a room with a screen to show Odoo. If this is not available on location, we will bring a beamer and large screen.

We need WiFi to give the demo on location. We could possibly create our own hotspot.
Vervolgstappen na de Odoo demo
If the demo shows that Odoo meets your wishes and needs, we can perform a proof of concept (PoC) for you.
At the PoC we look together with you at what the objectives and plans are for the organization. What are the ambitions and expectations and how can B-informed help you with this. In order to get a good picture, the vision, strategy and operational goals are included. You will gain insight into what is and what is not possible and what this will look like.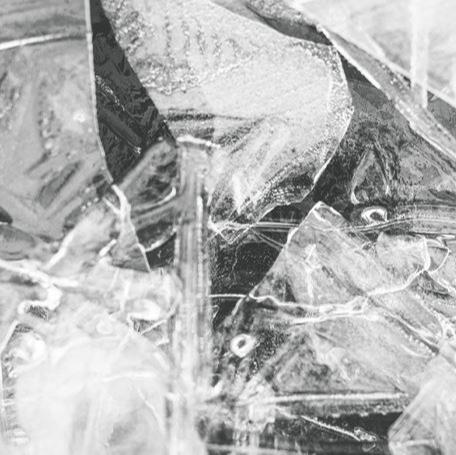 Benieuwd geworden?
Schedule an Odoo demo today with one of our specialists. Our team is ready to answer your questions and give you a demonstration of Odoo.
Cravit is Odoo Gold partner. Wij hebben ruim ervaring met het implementeren van projecten en het voorafgaande selectieproces. We hopen dat deze uitleg u helpt bij een zo efficiënt mogelijk selectieproces en uiteindelijk een succesvolle implementatie.