The only way to do great work


What do we do as an Odoo partner?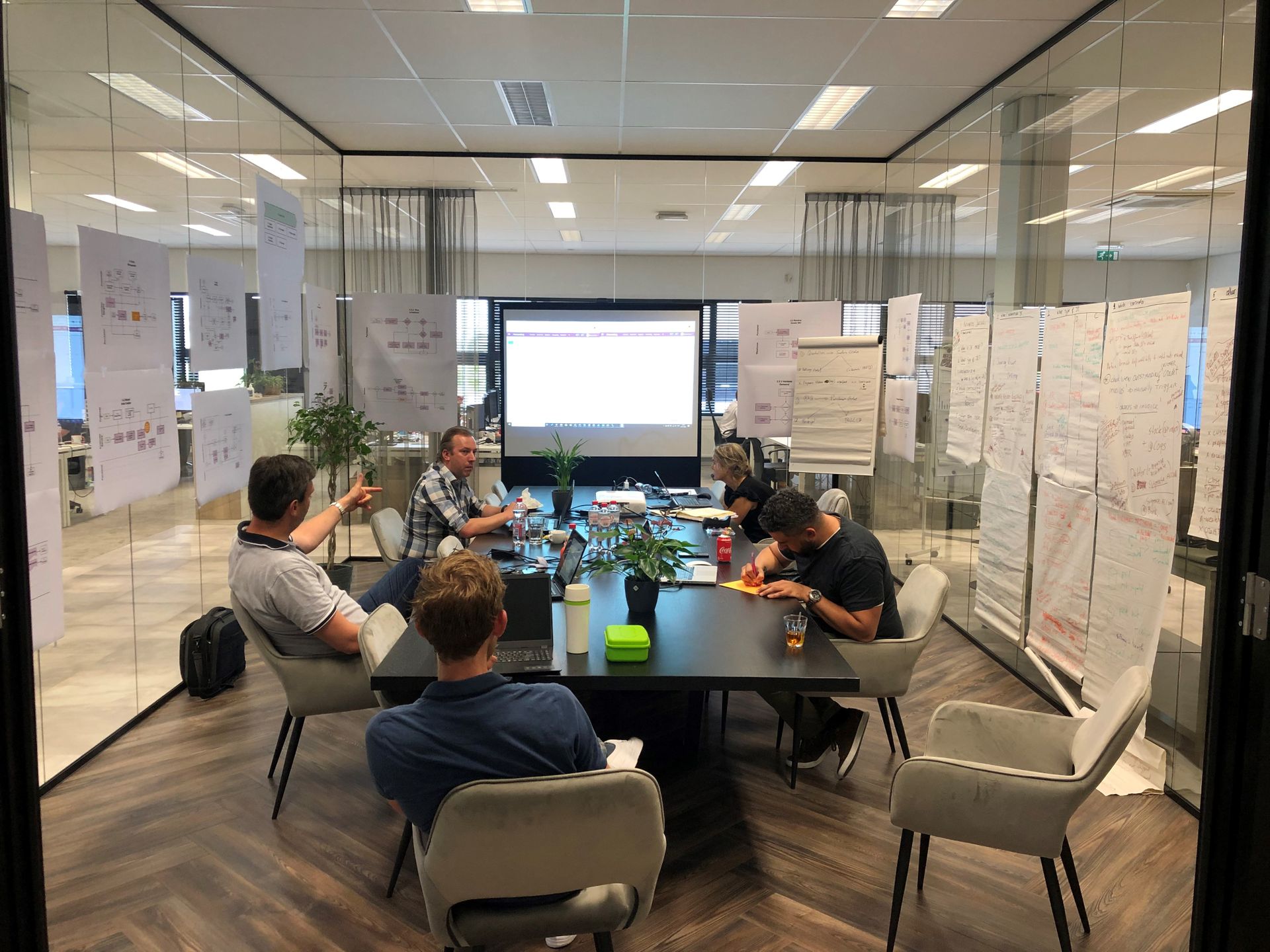 Odoo SA is the supplier of the ERP system Odoo. Odoo works worldwide with 1350 official partners who provide quality services in Odoo. As an Odoo partner you implement Odoo at the customer.
B-informed is one of those partners with a "Gold" status and works internationally from its office in the Netherlands.
As an Odoo partner, we guide you in setting up and implementing Odoo so that you can work with Odoo with pleasure and efficiently. We are also a sparring partner for optimizing your running business processes. We strive for a continuous optimization process. Your input is just as important, which is why we are building a strong partnership. We always strive to maximize the return on your investment in all our implementations.
Odoo partner network
Only after obtaining the Odoo certification you may join the Odoo partner network. With all these partners, Odoo awards a qualification with a transparent ranking system; ready, silver and gold partners.
The partners are qualified on the basis of experience, competence and customer satisfaction. The experience is determined based on the number of implementations that have been successfully completed. The skills are determined by the number of certified employees. Customer satisfaction is determined by the percentage of permanent and renewed contracts.
Select your Partner
Choose a partner based on experience and approach. Meet the consultants who may actually guide you.
Proof of Concept
Perform a Proof of Concept with these consultants. The results, planning and budgeting are recorded in a Project Initiation Document
Implementation
If the Proof of Concept and the Project Initiation Document are satisfactory, it can be implemented. A permanent team provides advice and assistance.
Support
We do not have a support department. The same implementation team is also available for support after go-live. You know them and they know the organization.
Odoo gold partner
We are a Gold partner because we have at least 200 new users every year, our employees are Odoo certified and more than 80% of our customers renew their contract.
We have worked hard as a partner to become a Gold partner and now we ensure that we can maintain this status every day by improving our processes and increasing our knowledge of Odoo every day. In this way we can optimally support the companies that want to implement Odoo.
Curious?

Schedule an Odoo demo today with one of our specialists. Our team is ready to answer your questions and will be happy to give you a demonstratie van Odoo.
B-informed is Odoo Gold partner. We have extensive experience in the implementation of projects and the preliminary selection process. We hope this explanation will help you with the most efficient selection process and ultimately a successful implementation.
Cravit kiest voor de toekomst.... Odoo, een Europees initiatief.